In the city of Vladikavkaz, there lives a 6-year-old boy who has a huge heart. His name is Ivan Shapranov and he loves animals, but he also tries to help them.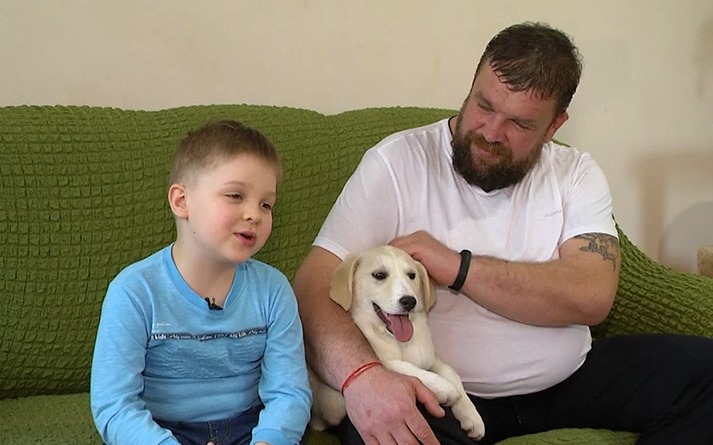 And it all began when Ivan and his dad went to the local shelter to take a pup for his sister. But when they saw the conditions in which the abandoned animals live, they were just terrified. So hey could no longer be indifferent to homeless animals.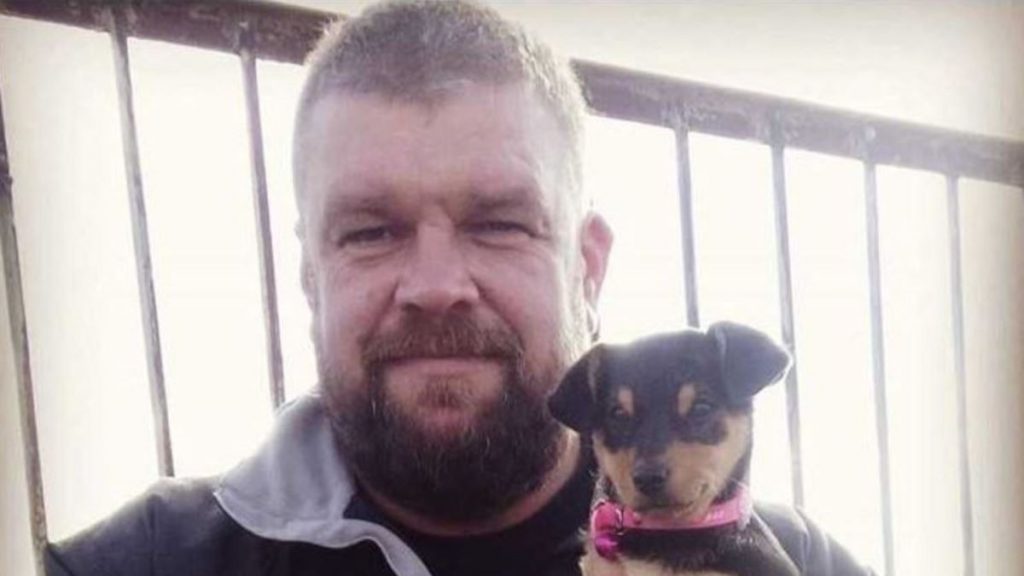 Now their house is inhabited by some stray animals that the family nurse, fatten them up and look for new homes. At one time they had thirty kittens in their house at once!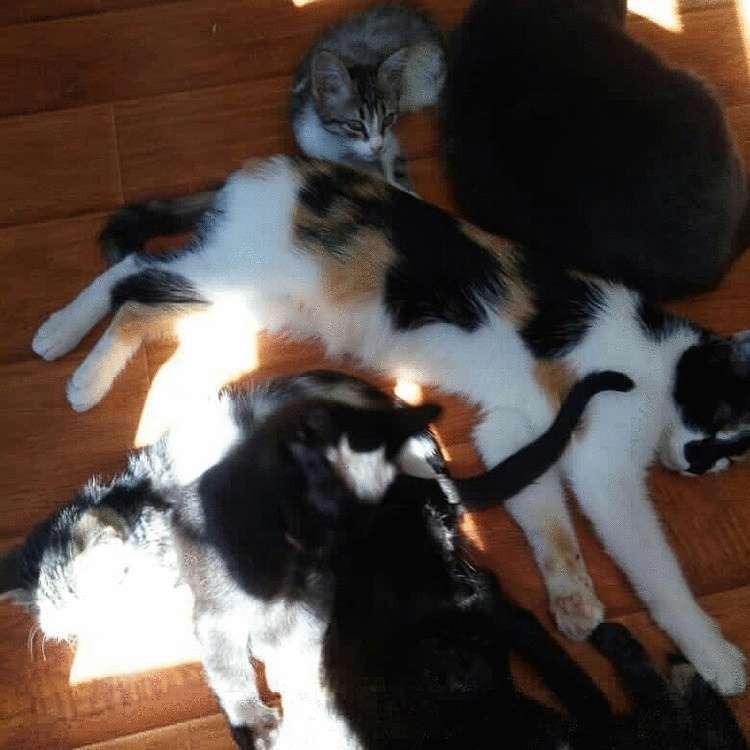 The family is responsible for all the costs of maintenance and treatment of animals, but they do not refuse to sponsor help either. They always provide a complete financial report of where the money goes. After the animal is released and cured, Vanya and his dad are looking for a new home for them. Fortunately, there are always a lot of people who want to take a pet and that is a good thing.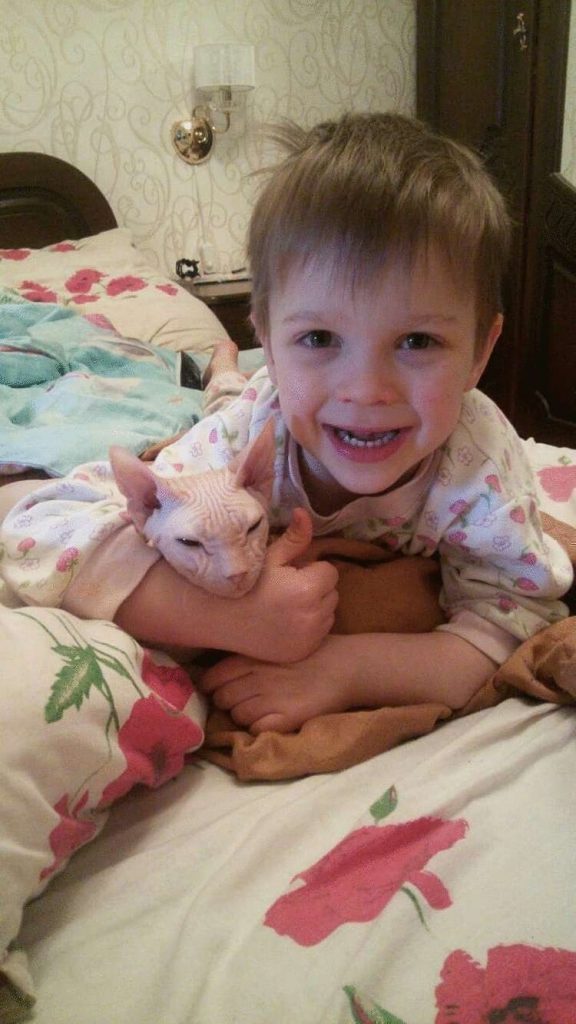 It is not easy for the boy to say goobdye to his charges. He never got to part with the cat Funtik, so they decided he would stay with the family. Funtik came to the Shapranovs as a kitten, when Vanya found him on the street in a half-living condition.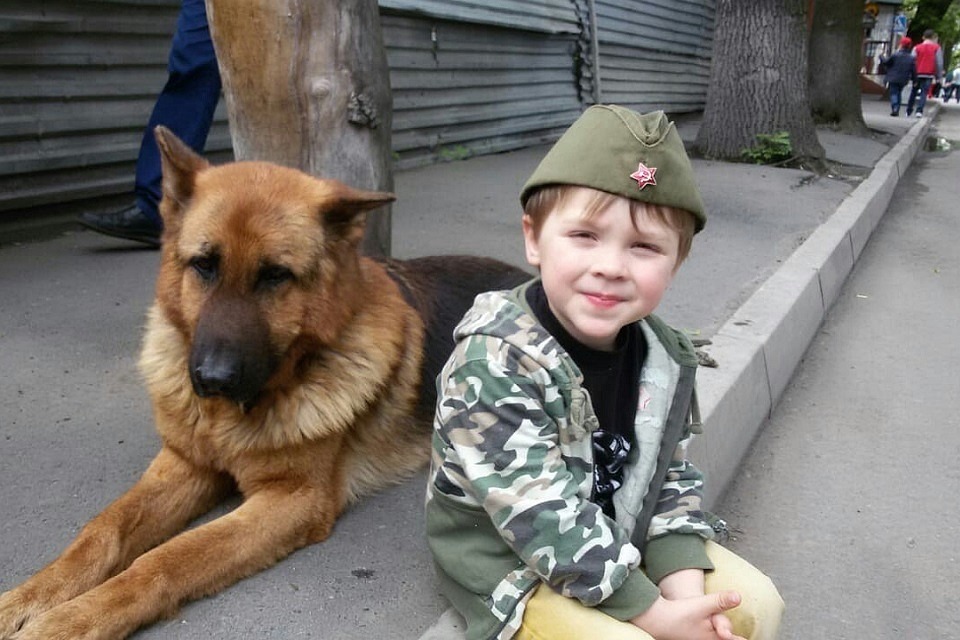 One day the family decided to count how many animals passed through their house. It was over a hundred.
The Shapranovs are not searching for profit but they just make the world a better place.