Here is a heartbreaking story of a poor bear Cholita who, after experiencing 20 years of sorrowful past, eventually was freed and returned to her natural habitat.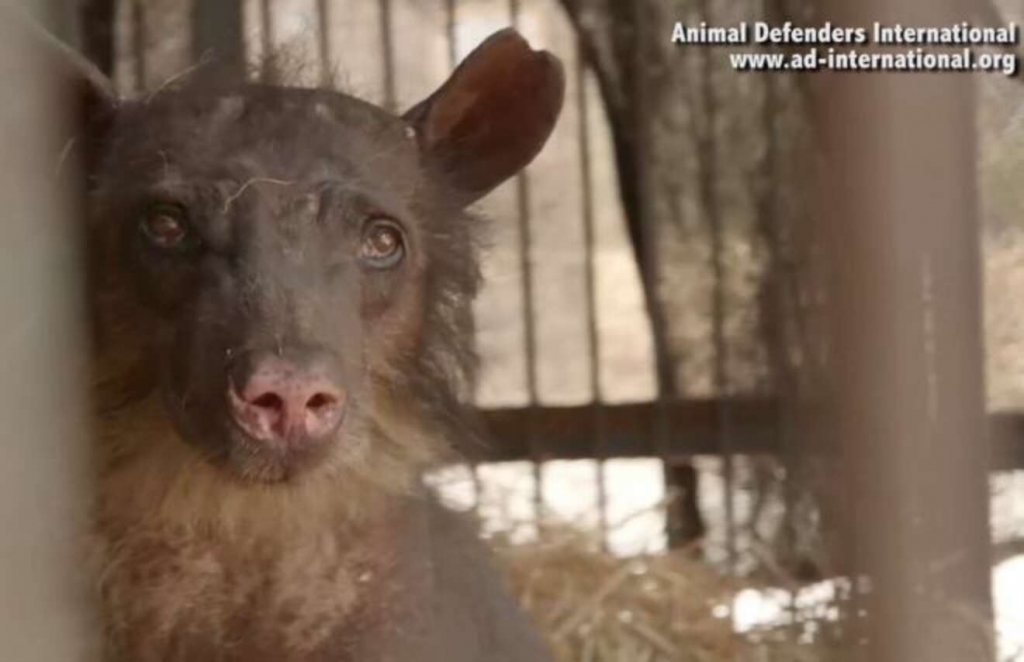 Cholita, an endangered spectacled bear, was just a cub when a nightmare began for her. She was taken away from her mother and brought to a Peruvian circus. She was forced to live in a small cage and was taken out only when she had to perform for people. Moreover she was treated in an extremely inhumane way. She was really in a horrible state.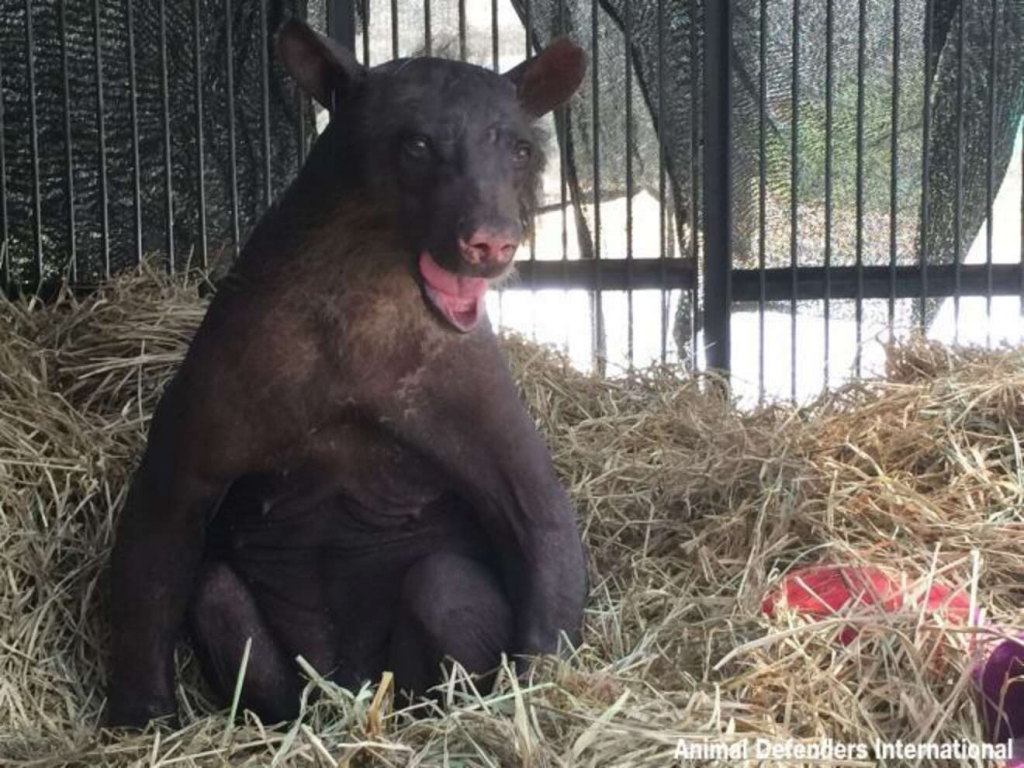 The miserable bear gained a sign of hope when the officials discovered that the circus was acting illegally. But even after that Cholita was sent to a zoo and didn't enjoyed the freedom she wished.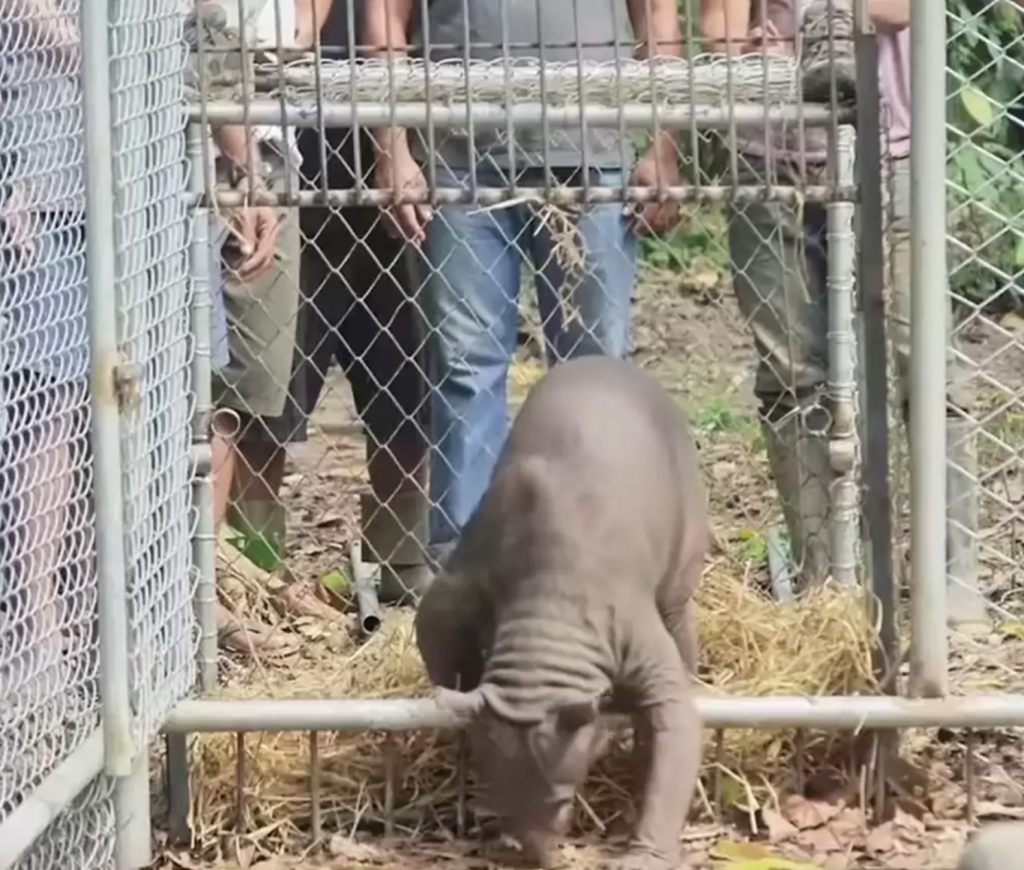 However, everything was changed drastically due to the head of the Animal Defenders International Jan Creamer who learned about the hopeless animal's story and decided to find and help her. He did his best to move Cholita first to ADI rescue center and then to her forever home — wilderness where she could be free and joyful.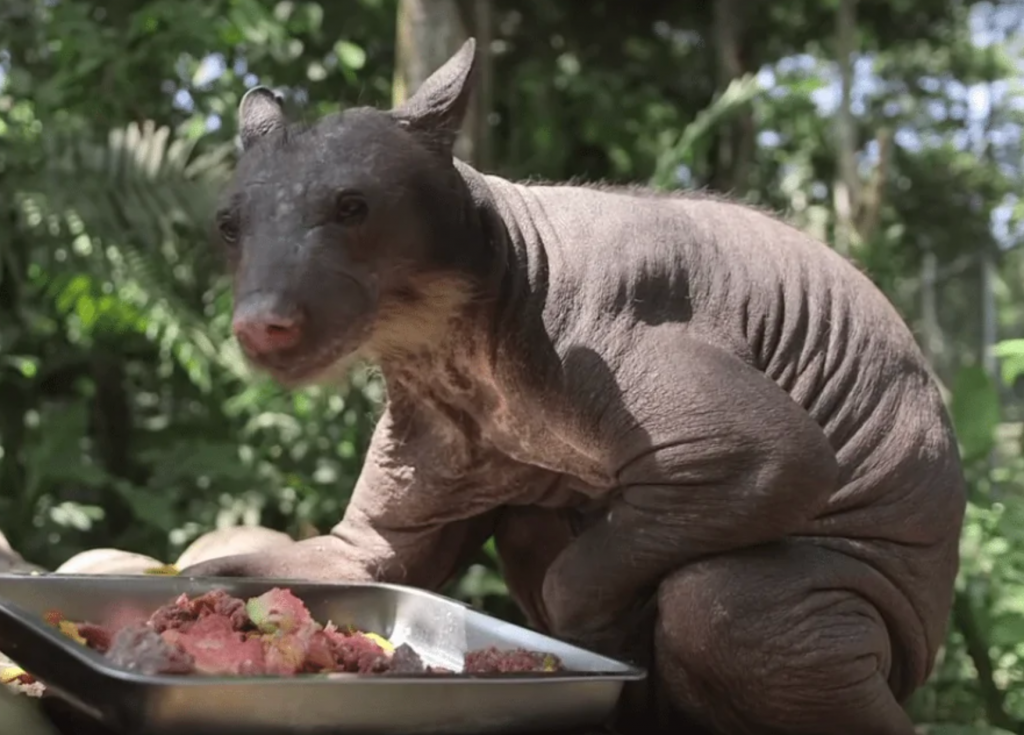 Cholita was finally transported to Taricaya Ecological Reserve which is known to be the home of spectacled bears. There she can peacefully live and enjoy the rest of her life.