Many districts are filled with stray cats that have no owners but can survive thanks to the kindness of strangers who have become accustomed to caring for them, feeding them, and sheltering them.
Istanbul in particular is notable not only for a large number of stray cats but also for the fact that they are so ingrained in everyday life that they have become part of their documentary, Caddy.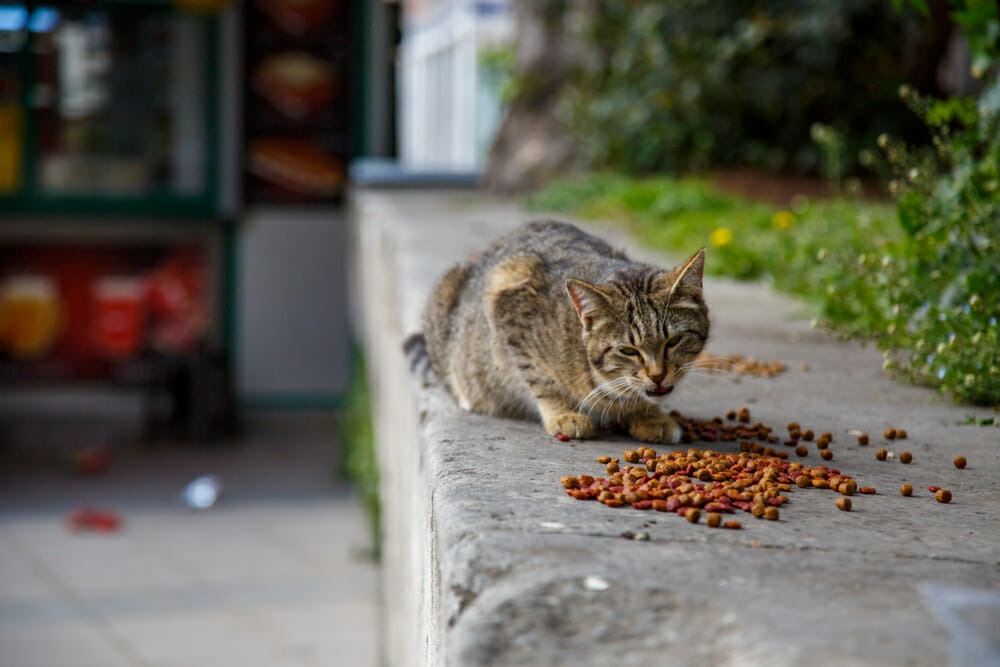 One of all the stray cats wandering in the Turkish city was able to stand out with his carefree attitude … and the city took care to remember him for years.
A street cat named Tombil (a common nickname for chubby pets) has always been a favorite of the locals. Tombili was a cat with a thick body and a habit of leaning on the sidewalk with a very relaxed posture.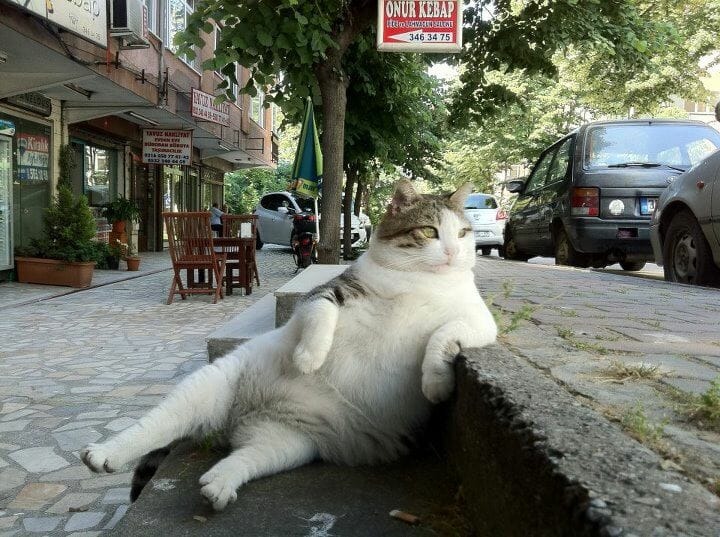 She became even more famous when pictures of her iconic pose went viral. There is something related to this cat.
Tombili remained a favorite: people often visited her at her usual place on the sidewalk in the Kadikoy district, where she wandered carelessly around.
She had a good life… but unfortunately, Tombili died on August 1, 2016.
Most stray cats would be forgotten, but since Tombili was an integral part of society, the people of Istanbul decided to honor her legacy as an icon of the Turkish stray world in a big way:
They made a monument to her!
Heartbroken locals wanted a monument to the world-famous homeless animal, and a petition was created on Change.org to erect a monument.
"We hope that Tombili, who has been the district's mascot for 11 years and whose reputation has spread beyond Kadikoy, will be remembered and not forgotten in the same way," the petition reads.
The campaign was a success, with artist Several Shahin volunteering to create the statue. It shows Tombili in her famous pose and is set in her usual place.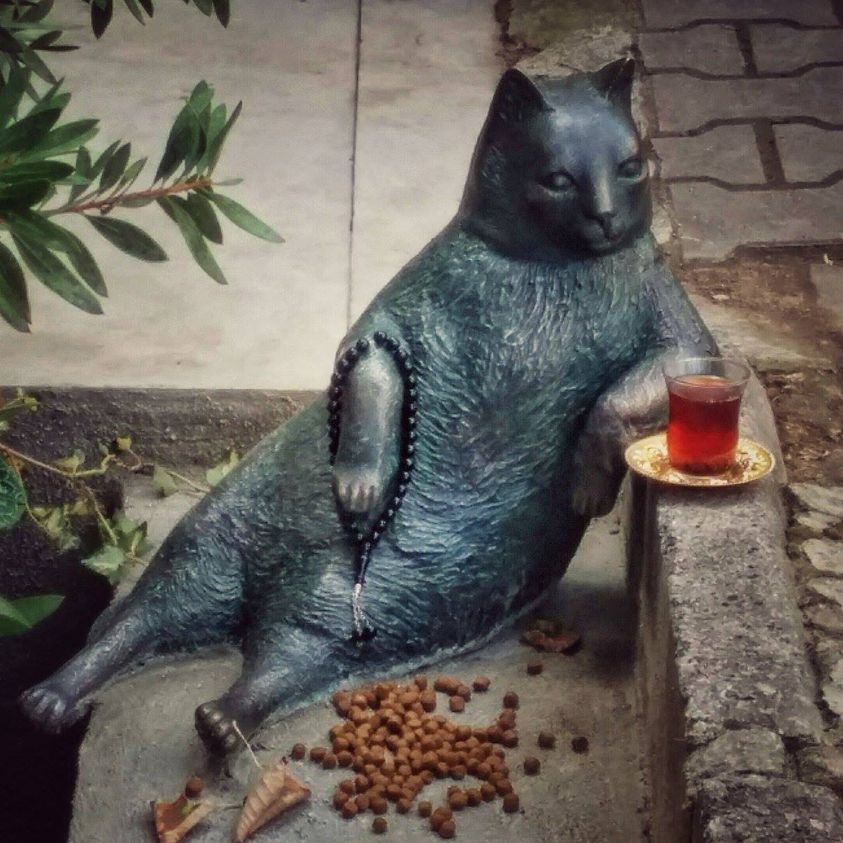 The monument was unveiled on October 4, World Animal Day.
It's a way for people to come and remember their old friends… both humans and animals.
One photo shows a cat coming to pay respects to the late icon: