An extremely uncommon spotted zebra has been spotted in Kenya that has stolen our hearts.
Photographers managed to take some beautiful images of the baby zebra in Kenya's Masai Mara National Reserve.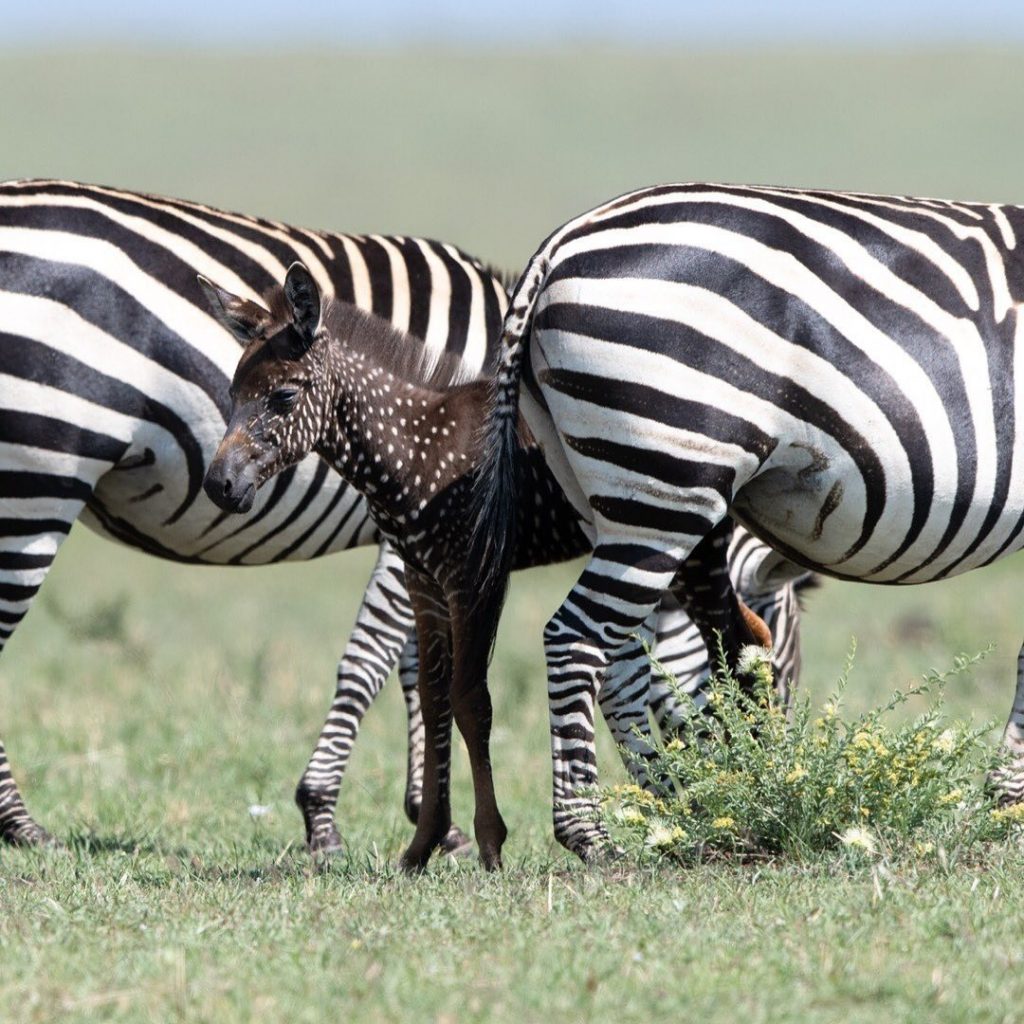 This is the first known case of a zebra with a polka dot appearance like this in the mara Reserve.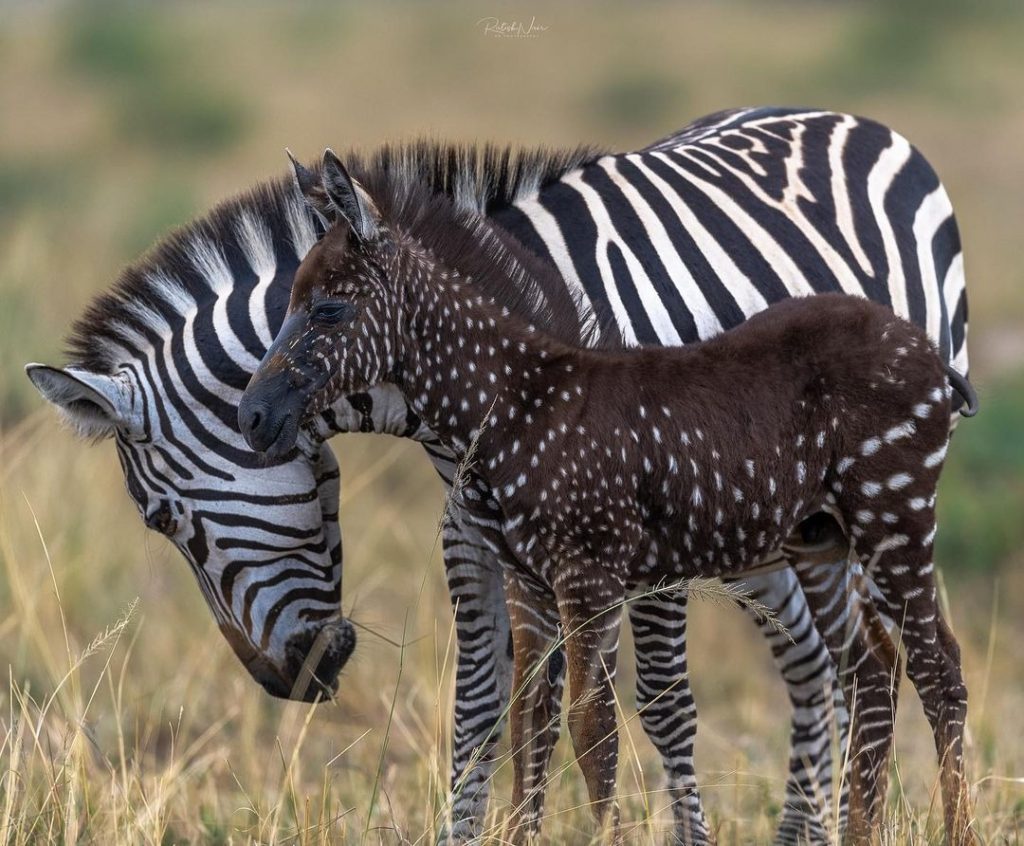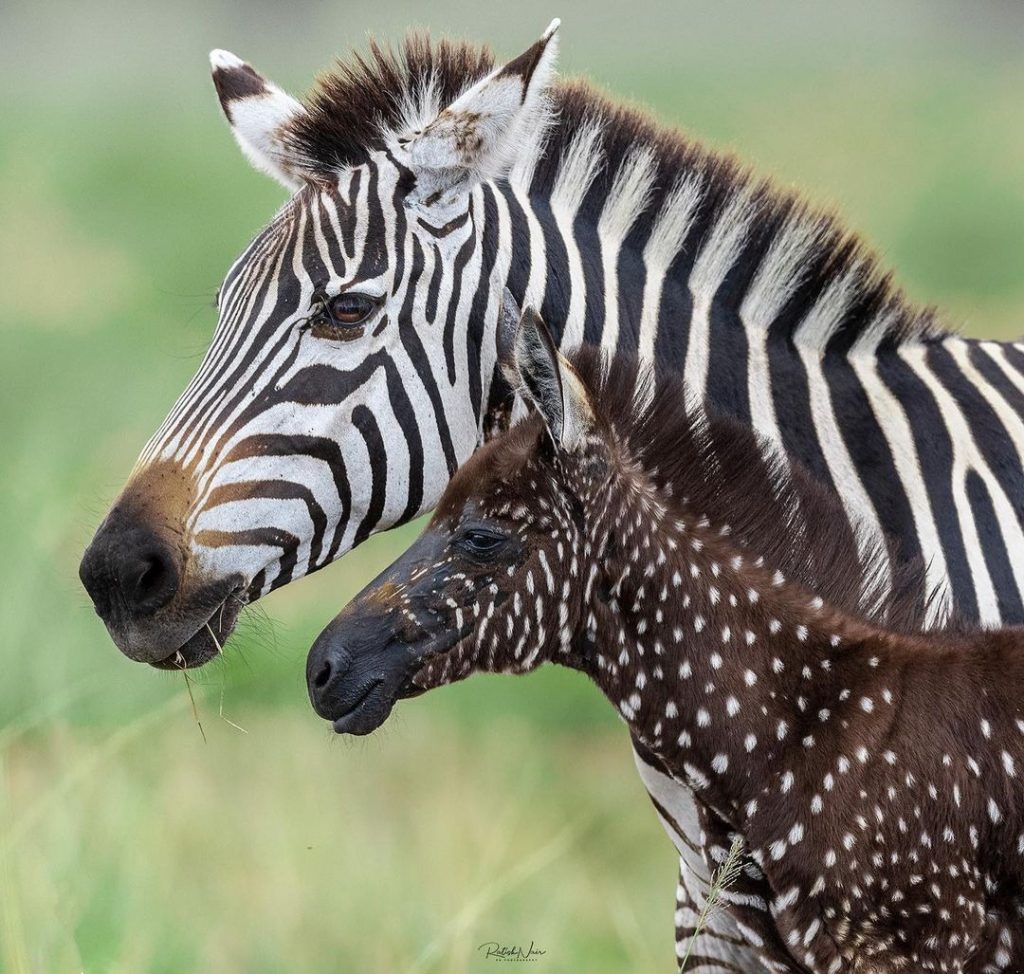 The polka dot appearance comes from a genetic disorder named pseudo-melanism where animals display an anomaly in their stripe print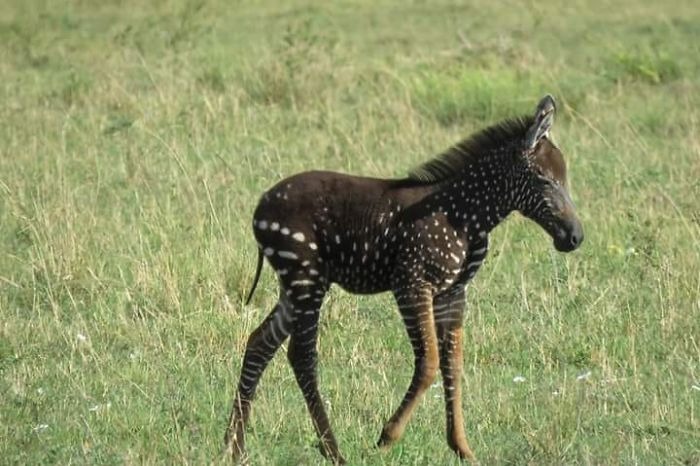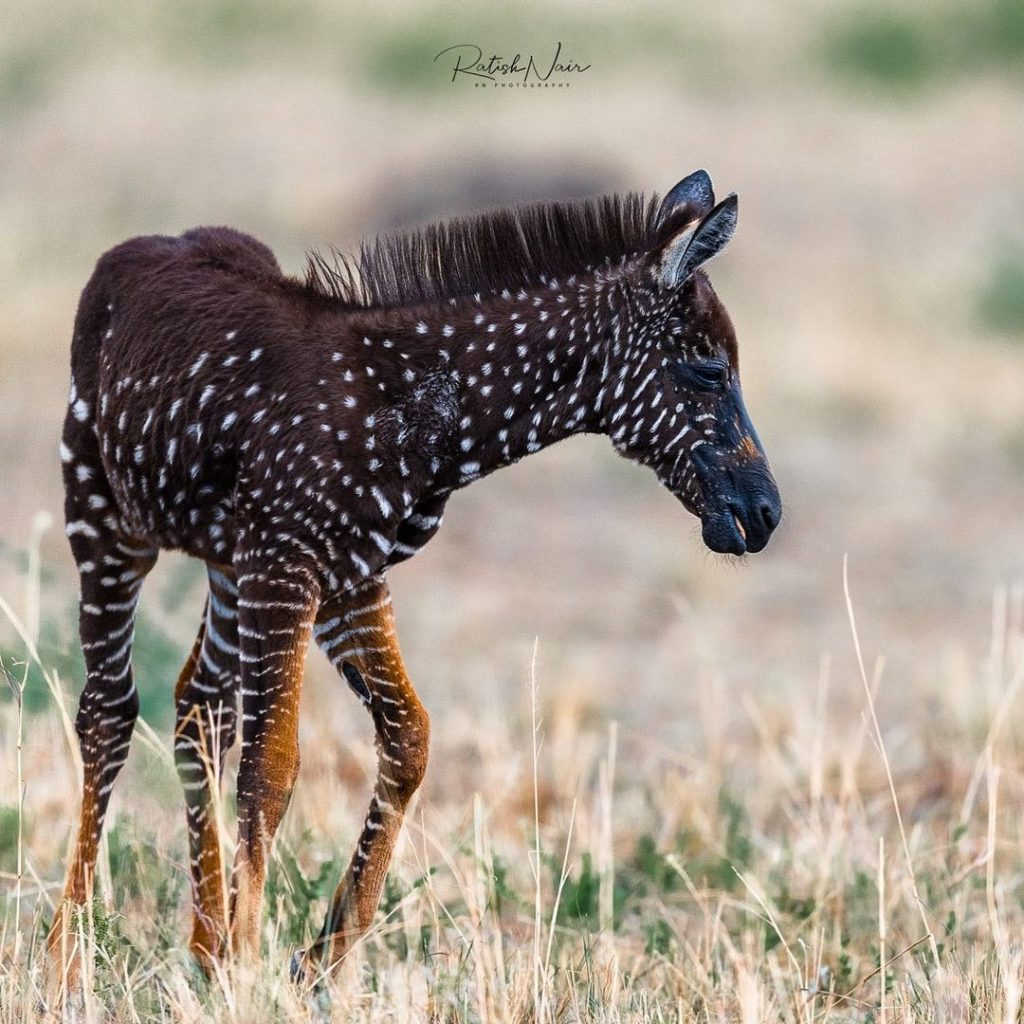 Pictures of zebra cubs have spread all over the internet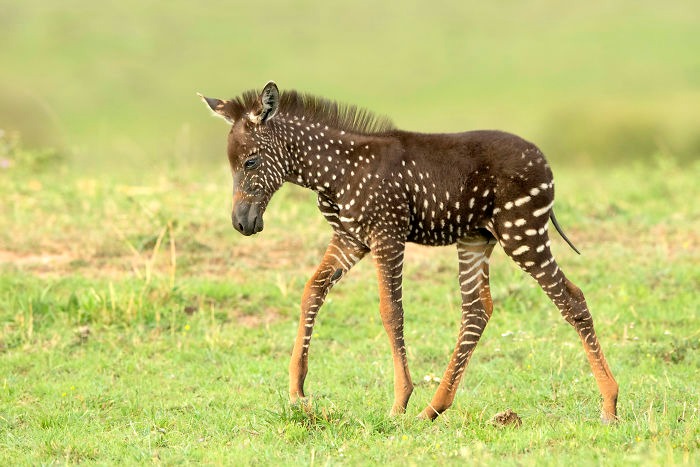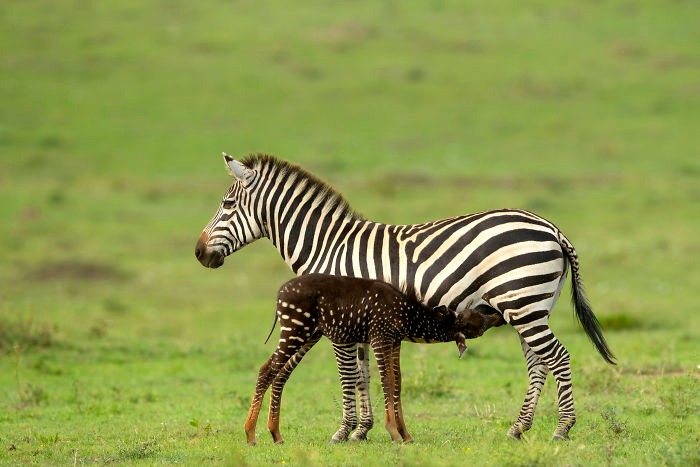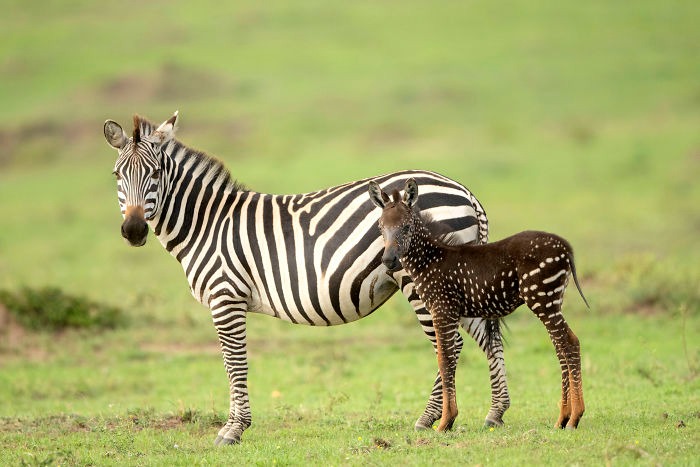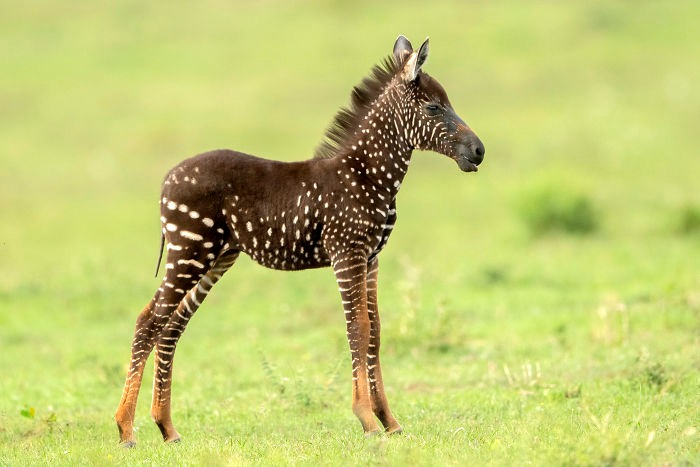 just watch the video of this unique zebra